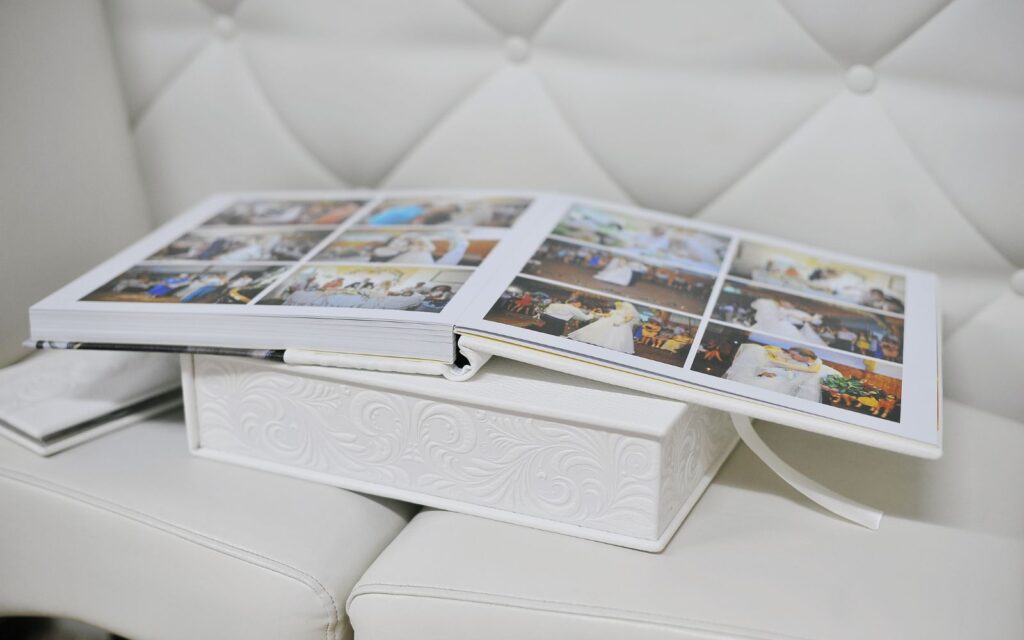 Bride Shares Her Mom's Epic Photo Book Fail and It's Hilarious
I almost thing the mistake made this even better!
Good Morning America shares the story. In April, Niki Hunt, a Houston-based registered nurse, tied the knot with her husband Daniel. Recently, Niki's mother, Sherry, took Niki and her sister out for lunch to present them with a touching wedding gift – a photo book of Niki's wedding created by Sherry on Shutterfly.
The only problem was that her mom forgot to take out the generic captions that are auto-generated by Shutterfly. #ope!
Such a cute gift idea, made even better with a hilarious mistake. Personally, I think it made the memory sweeter!