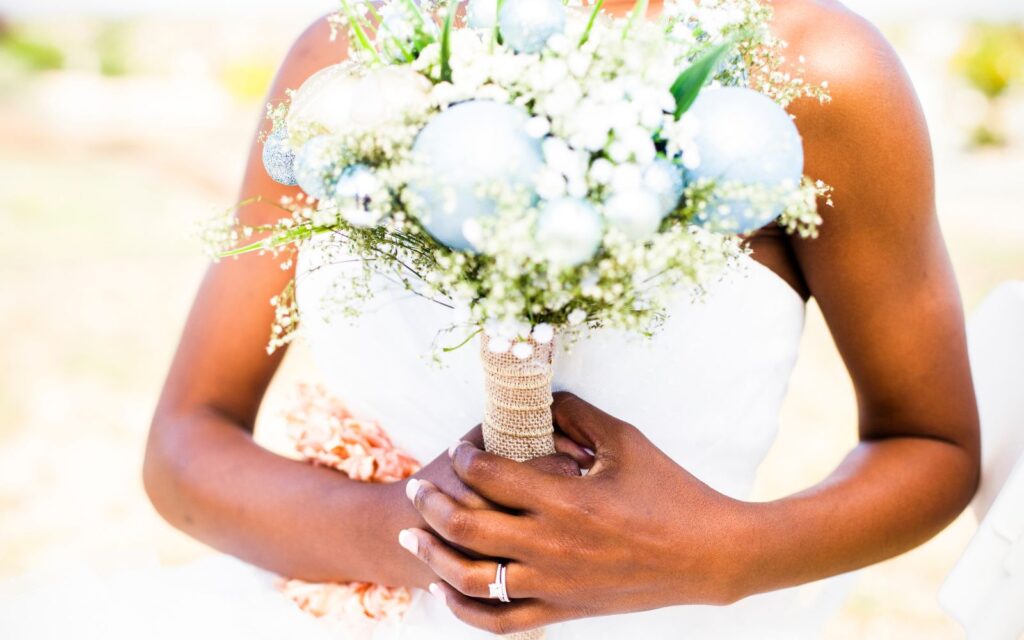 Bride Shares Sweet First-Look with Bonus Son Before Wedding
Well, this is enough to melt your heart! Good Morning America shared this video of six-year-old Marcus having the sweetest reaction to seeing his stepmom, Jessica, before her wedding to his dad.
Very cool to see such a bond between a kid and their step-parent. It doesn't always work this way, but when it does; it's very special!