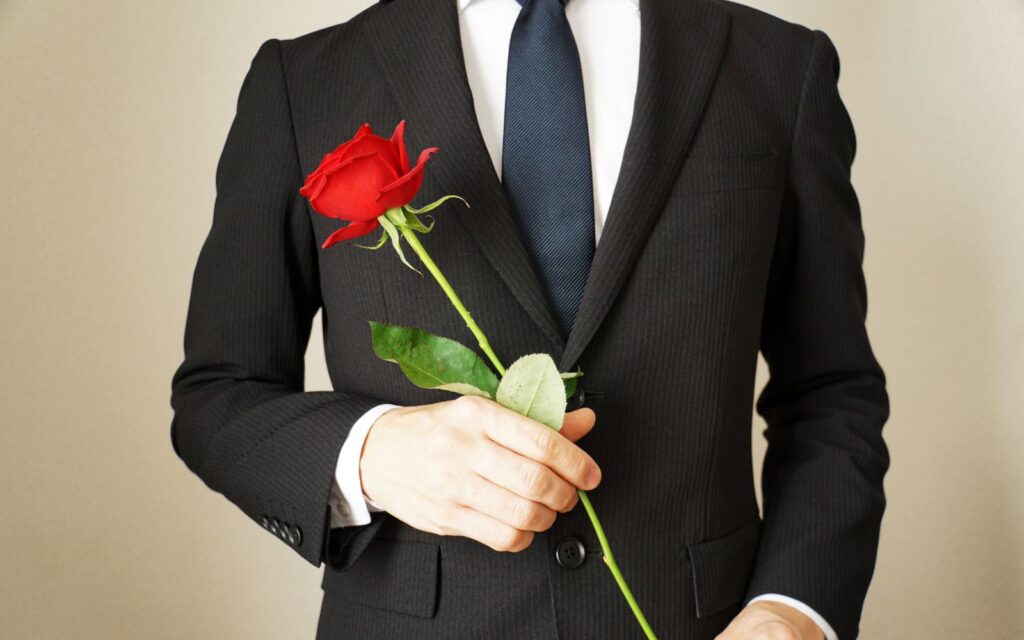 Meet the First 'Golden Bachelor,' 71 Year-Old Gerry Turner
Good Morning America introduced us to the first ever 'Golden Bachelor' and he's adorable!
71-year old Gerry Turner was married for 43 years to his high school sweetheart, Toni. She died in 2017, just six weeks after she retired. Heart breaking. They share two daughters together and apparently they urged him to do the show. Gerry explains that he believes his wife would want him to be happy and he's ready for that second chance at love.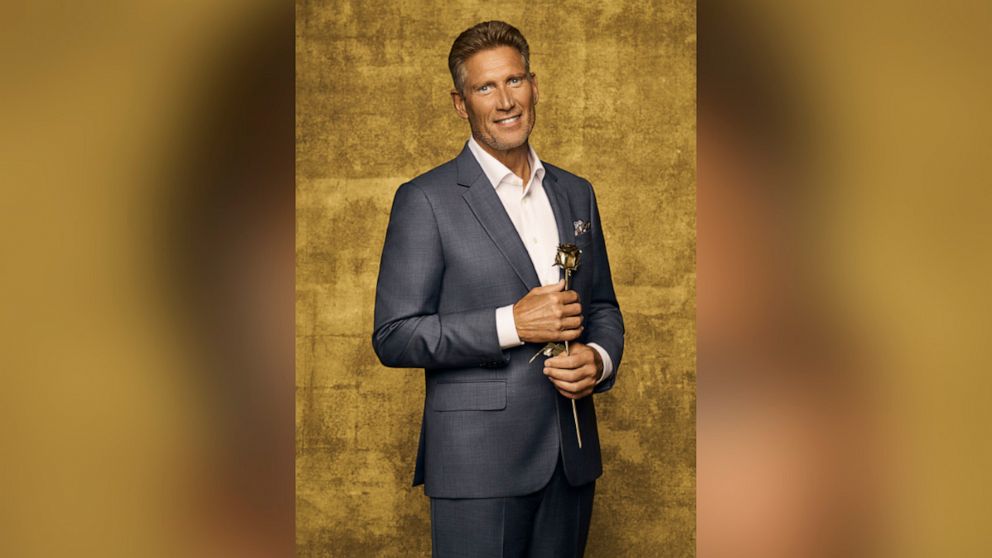 Photos by Brian Bowen Smith/ABC and courtesy of Good Morning America
The new series will air Monday nights on ABC, this fall, and will be available to stream on Hulu. I'm excited. This is one that I will definitely be watching. I'm a sucker for a good love story!