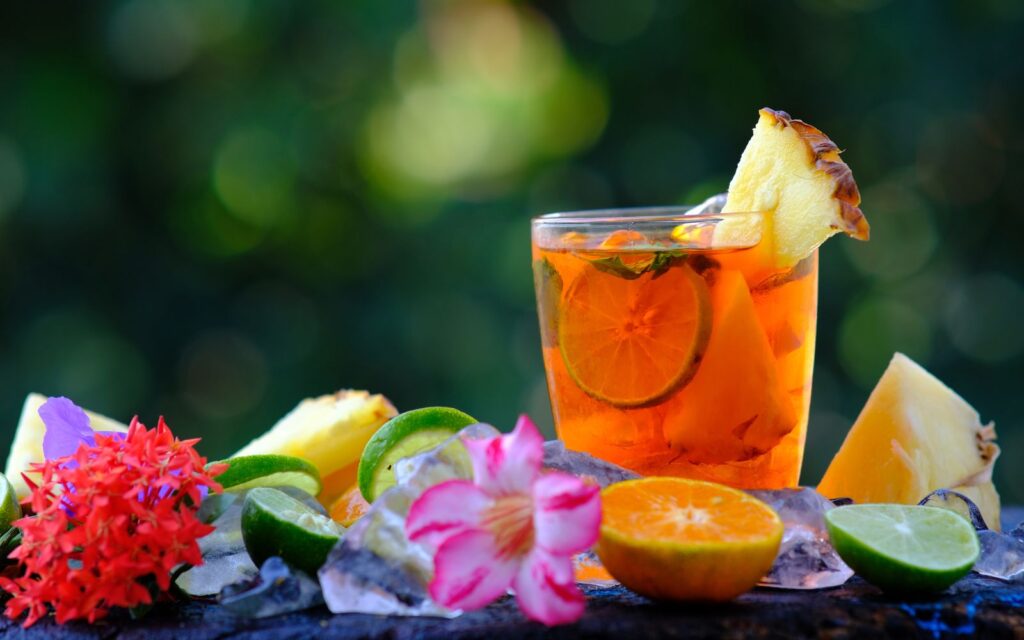 Signature Mocktails for Your Wedding Celebration
Not everyone consumes alcohol, so you might consider having some fun mocktail recipes available at your reception. These could be signature drinks that you provide on your hosted beverage list, or just as a menu option at the bar. These are all fairly simple and look delicious!
Click here for more mocktail inspo!