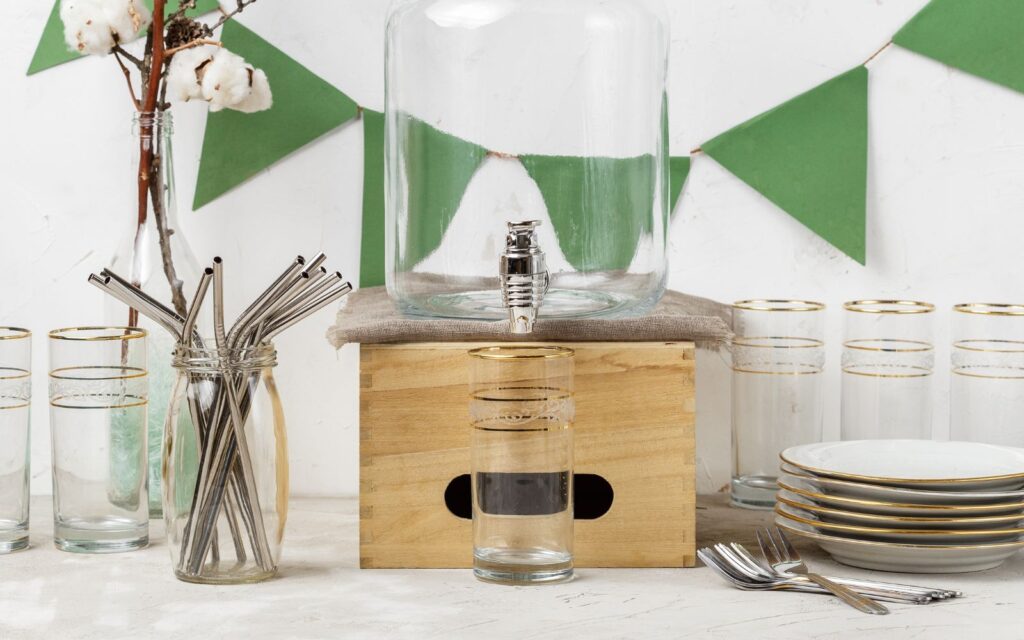 Pro Tips on Throwing an Eco-Friendly Wedding
I have to be honest, I did not think of this! I happened to see #ecofriendlywedding on Instagram and it made me curious. Found this website called Say I Do and they've got some great ideas for weddings, including how to be eco-friendly while planning the big bash!
The highlights include:
Hire zero-waste wedding planners
Choose paperless wedding invites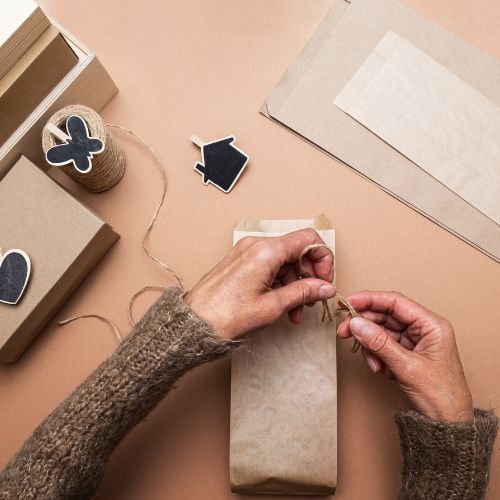 Keep sustainability in mind when choosing a venue
How to have a green wedding abroad
Plan your wedding meal to avoid food waste
Reduce wedding waste and use live plants vs. cut flowers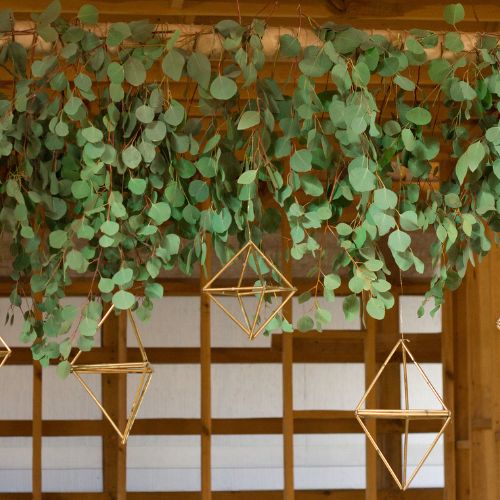 Buy a pre-loved wedding dress and suit
Request eco-friendly wedding gifts
Choose a conflict-free diamond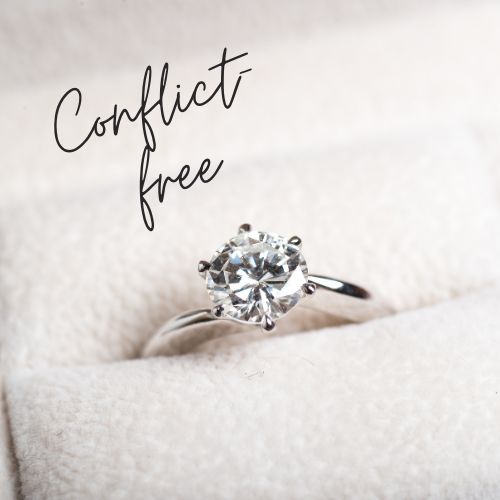 Click here to read the full blog.