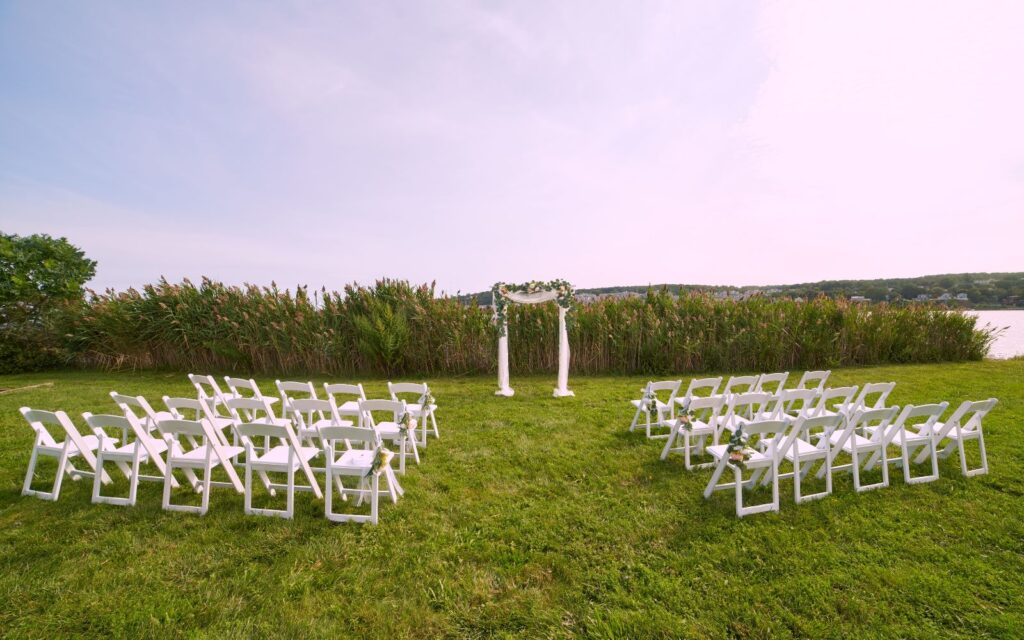 Bride Shares 10 Random Things that Made Her Big Day Extra Special
Sometimes we get so caught up in the planning and the minor details that we forget what's important. What do WE want for our big day?
This bride shares some great ideas that made her, and her hubby's, day special and unique. I wish I would have incorporated some of these ideas at my wedding. I guess there are always the milestone anniversary parties to come!