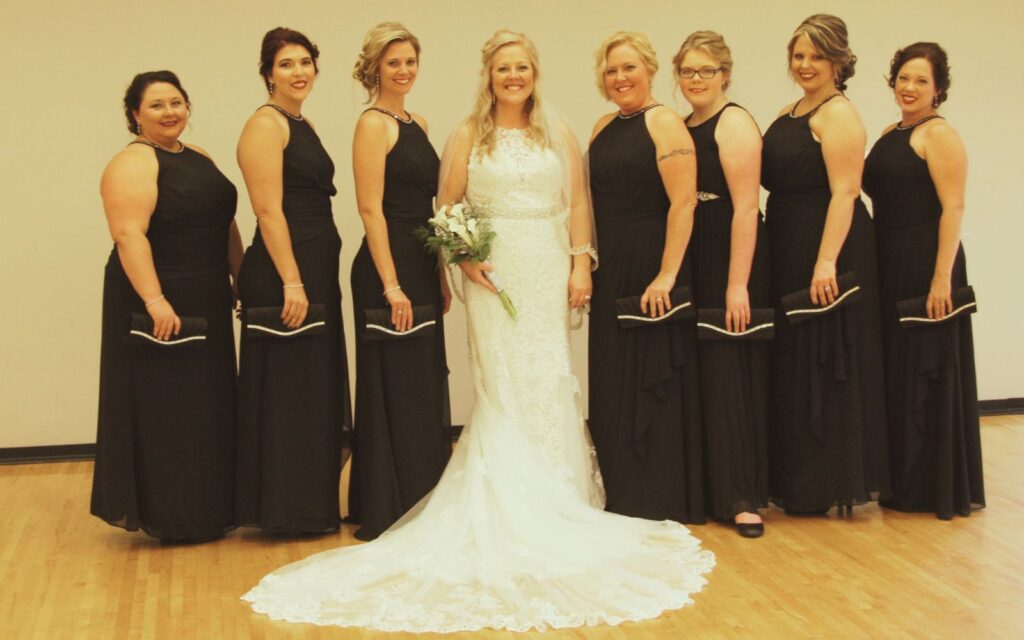 Creative Wedding Bouquet Inspo
A little something for everyone. There are so many ideas for "bouquets" and they don't always have to include flowers. I've even seen brides and bridesmaids carrying puppies down the aisle! No rules!
I actually saw the idea to have my bridesmaids carry matching purses instead of flowers at my wedding. It was adorable!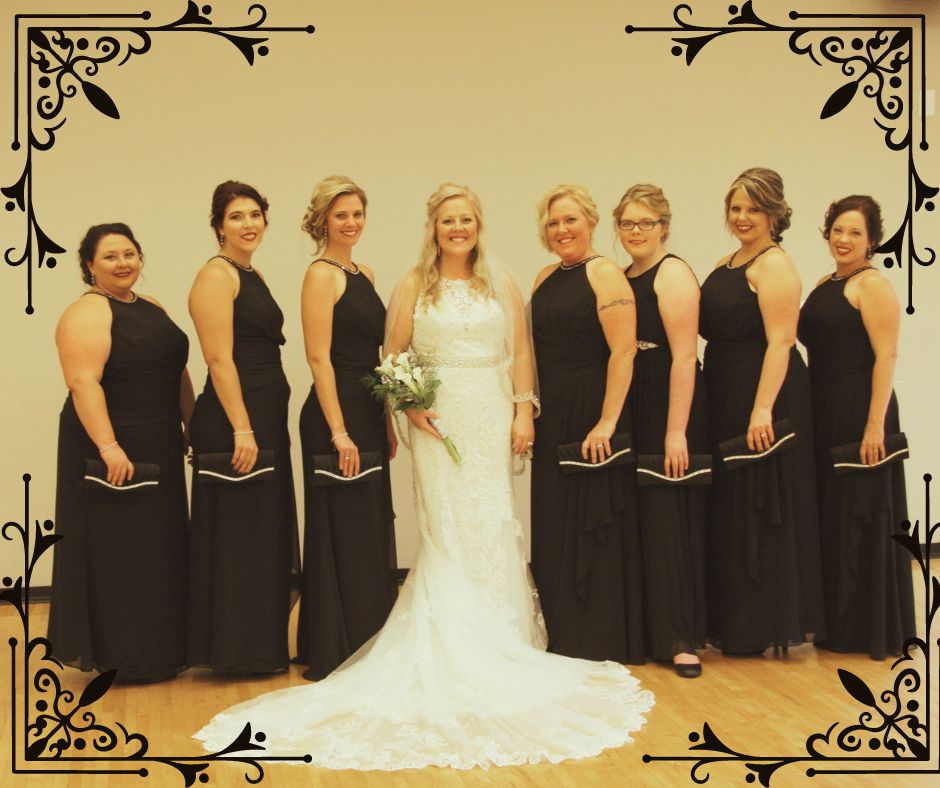 Here are some other unique bouquet examples!