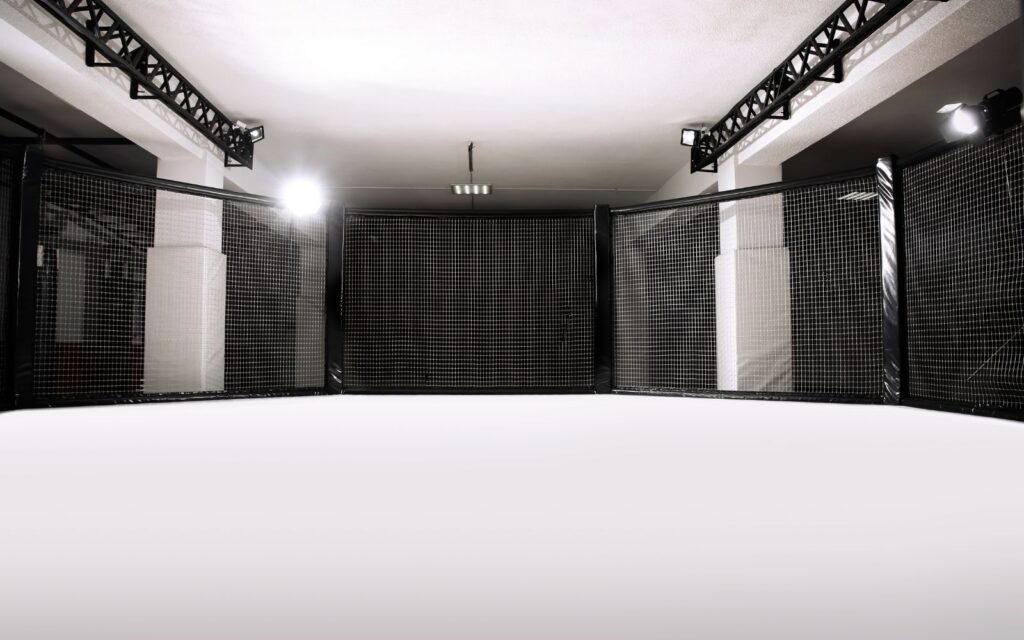 Proof That You Can Turn Any Venue into a Stunner
If you're fortunate enough to be able to afford a spectacular, gorgeous, venue that has a hefty price tag; more power to you! But if you're on a budget, like some, you'll want to have some ideas on how to turn any room into a magical space!
With the right lighting, decorations, accessories, and more, you can turn any space into a magical wedding setting!