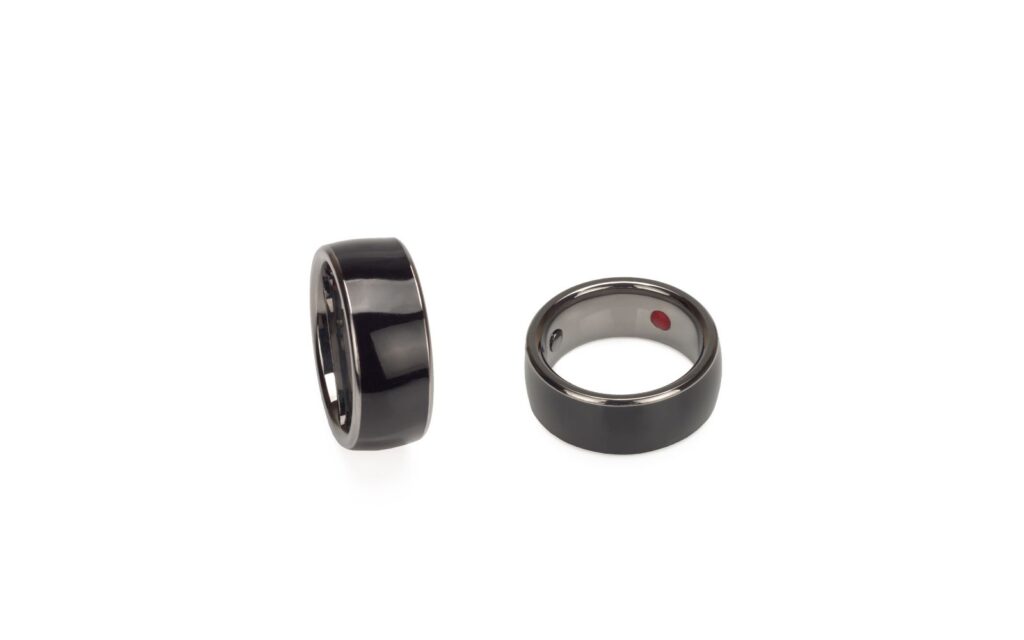 Feel Your Partner's Heartbeat with a Smart Wedding Ring
Have you seen smart rings?! Seems pretty neat to be able to feel your partner's heartbeat.
Click here for a list of the top smart rings and watch this cool video to explain the technology behind the Oura Ring Gen3. It's quite mind blowing, really!