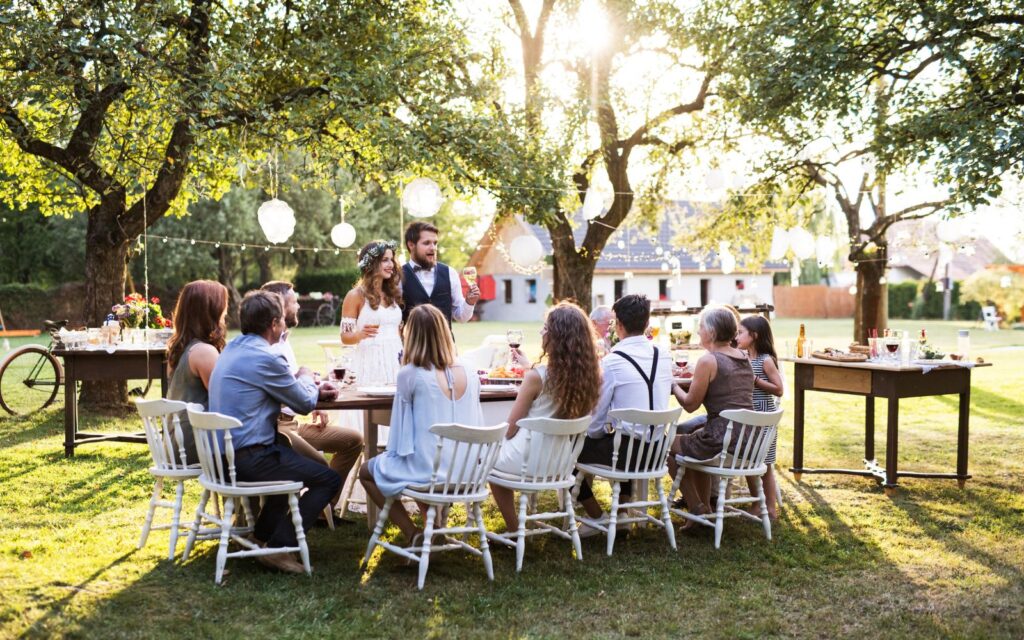 A wedding theme is not a requirement, but if you're looking for a direction to lean; this might help you decide what suits your style the best. Here are 5 themes that could fit, potentially, any style.
---
Romantic
Lots of flowers, delicate lighting or candle light, a sweetheart table for you and your partner, as opposed to the traditional grand seating table for your full wedding party.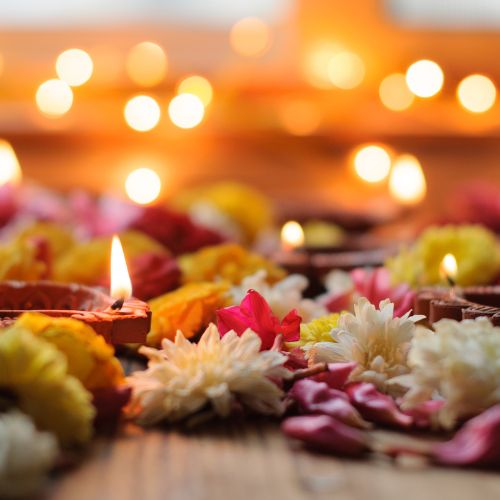 Vintage
Draw inspiration from decades past. A cool collectible car, a photo wall that's inspired with old frames, antique items you can use as décor; there are a lot of ways to style your wedding vintage!
Tropical
If you're planning a destination wedding, it's easy to go tropical. But you don't have to travel to bring the tropical vibes to you and your guests! From floral arrangements, party favors, to décor; you can definitely accomplish this at any venue!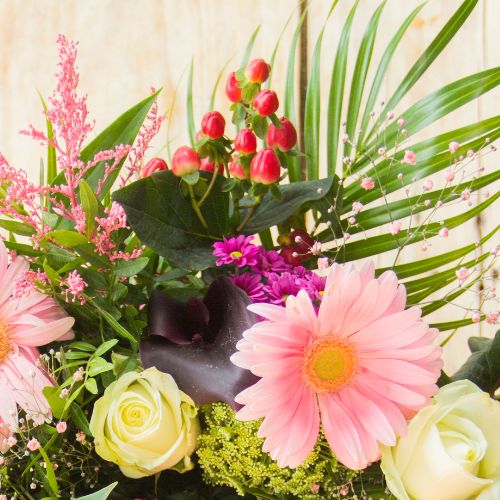 Garden Party/Casual
If you're up for more of an intimate setting, with fewer guests, and you love being in your backyard; then you should get married there! A lot of times a casual and cozy location, that you're most comfortable in, can be the best for your wedding day!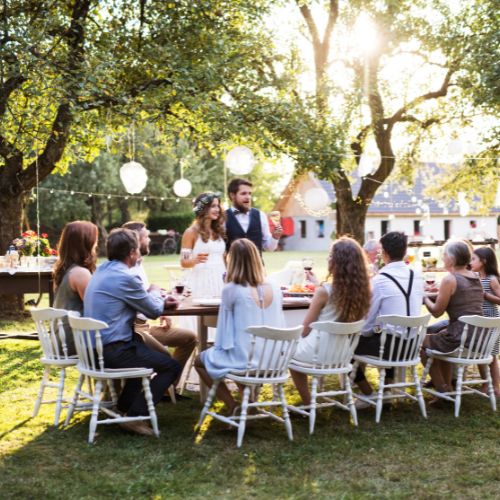 Rustic
If you're outdoorsy and love the woodsy theme, you'll want to go rustic. There are so many ways to decorate rustic from table arrangements to location, decorations, and more!