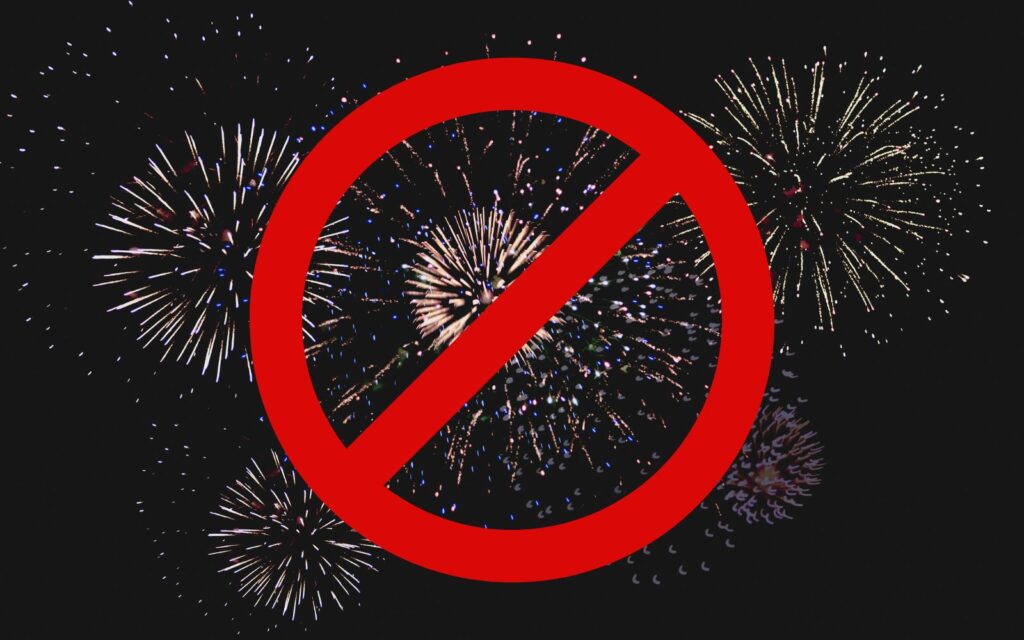 Wedding Hashtags and Fireworks – Experts say You Should Skip These Trends
If you're a person who follows trends, you should know about a few that you can skip for your wedding in 2023! Click here for the details regarding the list of trends that are out, according to Vogue!
---
Wedding Hashtags– no need to make your wedding an influencer experience
Uniform Bridesmaid Dresses– allow your bridesmaids to be more individual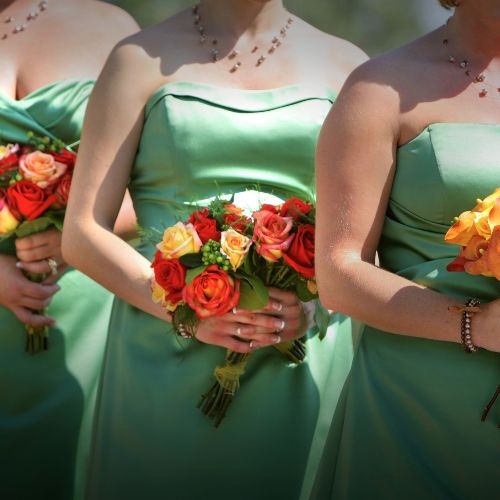 Standing Wedding Parties– let them sit down with the rest of your guests, but make them feel special
Welcome Bags– instead, do a handwritten note for each guest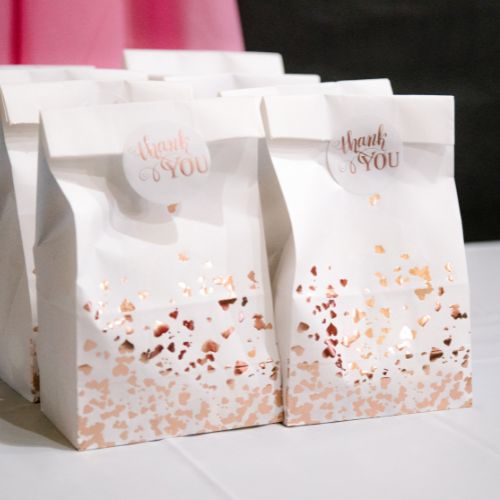 Extravagant Escort Card Walls– go for a more classic display
Signature Cocktails– provide a full drink experience, with options, instead of just one option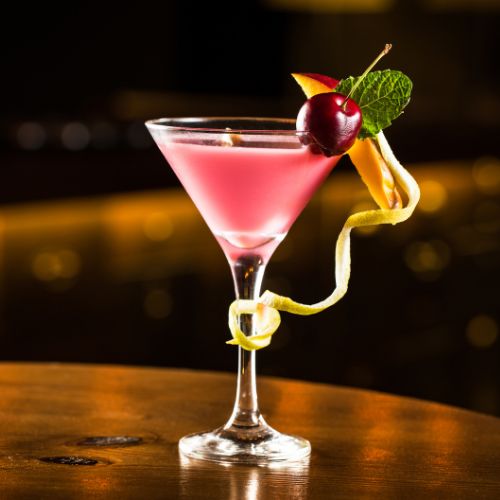 Fireworks– ditch the fireworks and save the money!