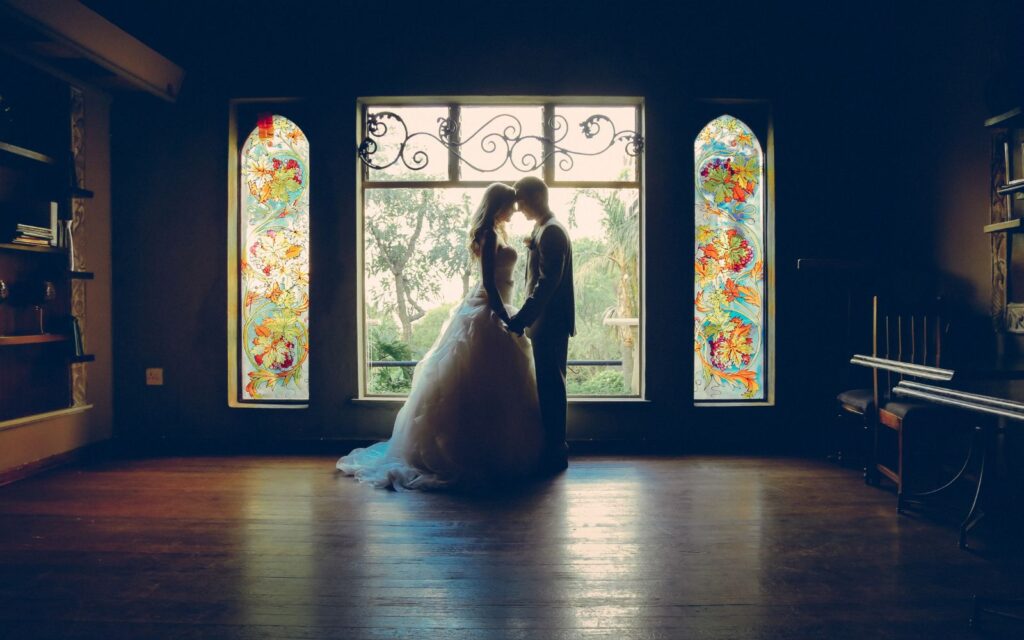 Take Time, For Just the Two of You, On Your Wedding Day
It's a busy day. A whirlwind. You'll have a timeline to stick to, people to talk with, and it can a tad overwhelming. It's important to remember why you're there in the first place. You're there because you chose to get married to one another. You love each other and you're celebrating your love. So, be sure to celebrate that love together.
---
Quality Time
Nobody will care if you're gone for a while. Take the time. Even if it's only for 10 minutes. Take a walk, step outside, find a space off in the distance, and just be together. Embrace the why and enjoy it because it goes fast!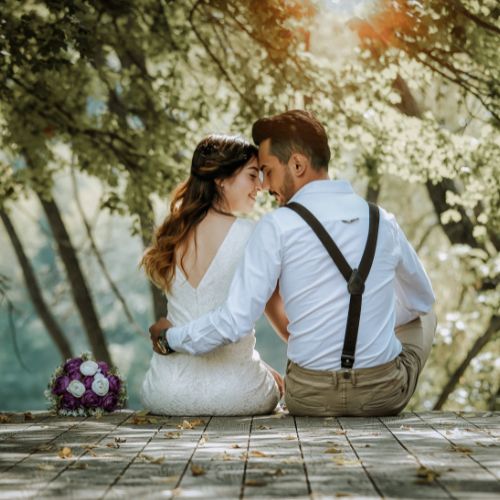 ---
End the night with just the two of you
We're seeing this a lot more. Couples choose a song for everyone to dance to as the "last song of the night" but then we kick everyone out of the room so the couple can share the actual "last song of the night" together. Some choose to have their photographer in the room and us (as the DJ) or we can all leave the room. It's your day!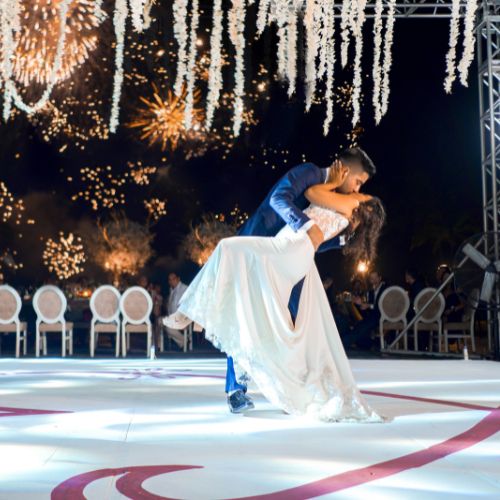 Most importantly, do not feel bad about taking time for just the two of you. You are already giving your friends and family a huge and beautiful party. Be sure and allow time for YOU to enjoy it.