Whether you're traveling for your honey moon, or just taking a vacation; here are some tips to improve your traveling experience from packing to safety!
When I read this article, I immediately purchased Samsung's version of the Apple Air Tag. My husband and I are going on a couple of vacations this year and this will help put my mind at ease. Both the Samsung and the Apple products are reasonably priced and will give you an extra vote of confidence.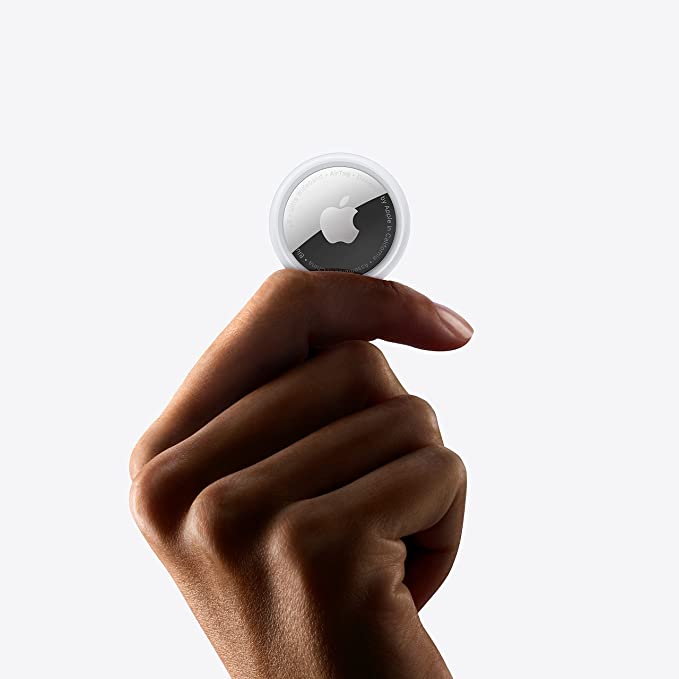 Packing. Oofta. It's a daunting task, but here are some fun packing hacks that might be useful! Some of these are oddly satisfying! While researching for you, I also found Packing Cubes. My mind is blown and I also bought a set of these too!