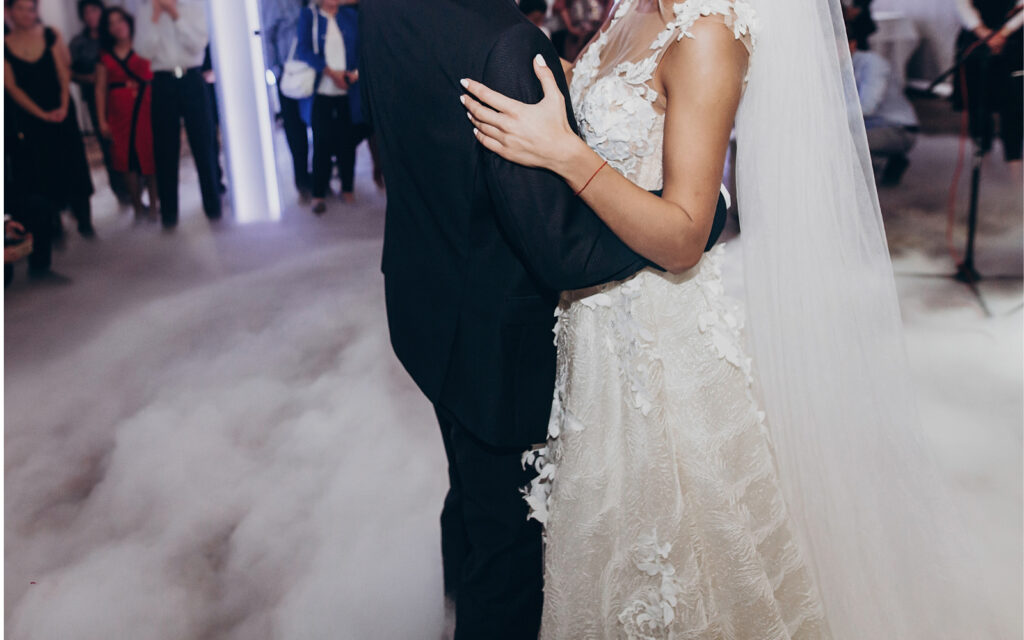 Perfect Weddings Don't Exist- Couple Falls During First Dance
The first dance as a married couple. Some put a lot of pressure on that moment. Choosing the perfect song, learning choreography, making sure it's perfect. There's no such thing.
Check out this couple who both fell down during their first dance!
Falling down is just part of their wedding story, and memories. My husband and I forgot to cut our cake on our wedding day. At the end of the day, and years down the road, you're still married to your soulmate. That is what truly matters!