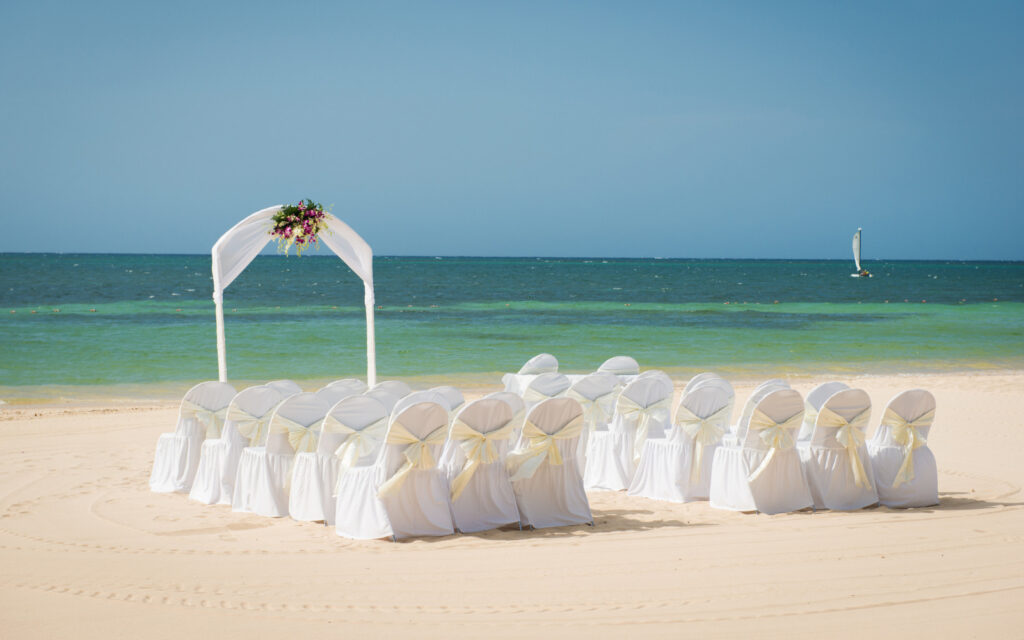 Bride & Groom Send Invoice to No Call-No Show Guests

Can you even imagine doing this?
Doug and Dedra got married in Jamaica. The cost per person for the reception was $120.00. Wow, right?! When one couple who had previously sent an RSVP for the reception didn't show up, Doug and Dedra wanted their money back for the "no show". Although the reason for the "no show" wasn't shared in the story, the bride and groom don't want an excuse or reason…they just want their $240.00! Brobile has the full story.
I don't think I've ever seen a wedding reception invoice before lol pic.twitter.com/ZAYfGITkxP

— philip lewis (@Phil_Lewis_) August 24, 2021
The invoice states: "This invoice is being sent to you because you confirmed seats at the wedding reception during the final headcount. The amount above is the cost of your individual seats. Because you didn't call or give us proper notice that you wouldn't be in attendance this amount is what you owe us for paying for your seats in advance. Please reach out to us and let us know which method of payment works for you. Thank you"
Of course, Twitter users had a field day with this!
I had people not show up for our wedding. Also l had people not invited showup. Had to pay extra $500 to cover the additional 8 plates. It happens, we had fun and moved on. The no shows were covered already, hazards of giving a party.

— Chariel1986 (@chariel1986) August 25, 2021
I always thought it was understood that some guests attend, some don't. Some RSVP and show up, while others don't. Some don't RSVP and show up, anyway. It's just the way it goes. However, this couple would not let it slide. Not sure if they'll get their money, but they may have lost 2 friends over it.