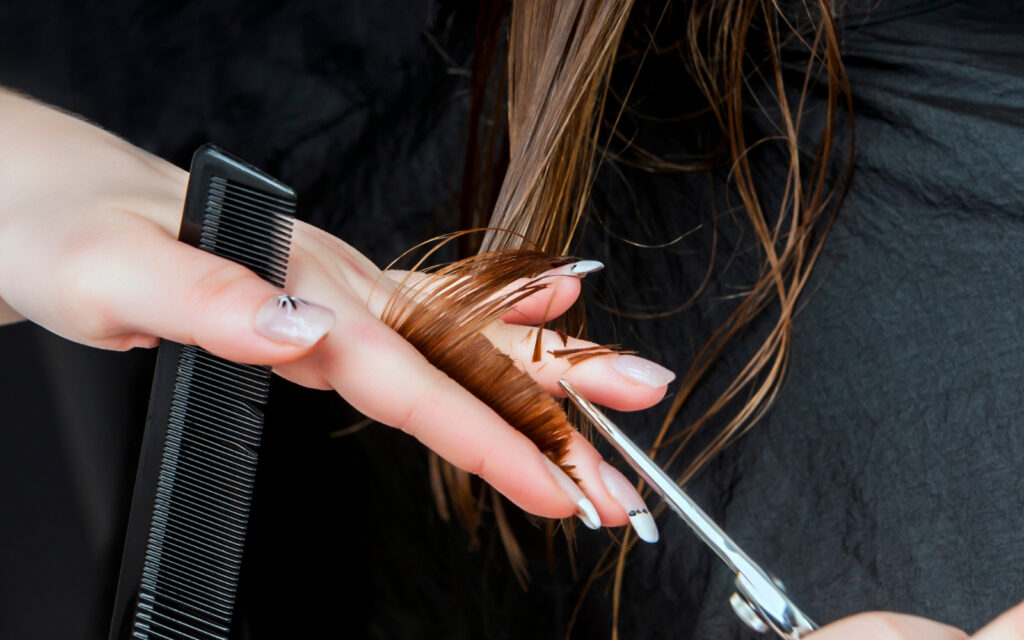 Bride Gets Hair Cut During Wedding
Now this is commitment! Some brides will change their gown during the wedding, but this woman got her hair cut!
Karen Olano, a fashion designer from the Philippines, designed and created her own gowns for her wedding. She also designed her bridesmaid's dresses. As if that wasn't impressive enough; Karen had even bigger plans for her wedding hairstyle. According to Insider, "Olano grew her hair out long for the wedding, wearing it lightly curled with decorative hairpieces on either side for an intimate ceremony at Manila Cathedral. After Olano said "I do," her hairstylist transformed her locks into a tousled, shoulder-length bob for the reception with a quick, mid-wedding haircut." Insider as the full story.
Apparently her family and guests were very surprised and entertained by the transformation. This is something I've never seen before, and it's certainly fun and unique! Would you do something like this?