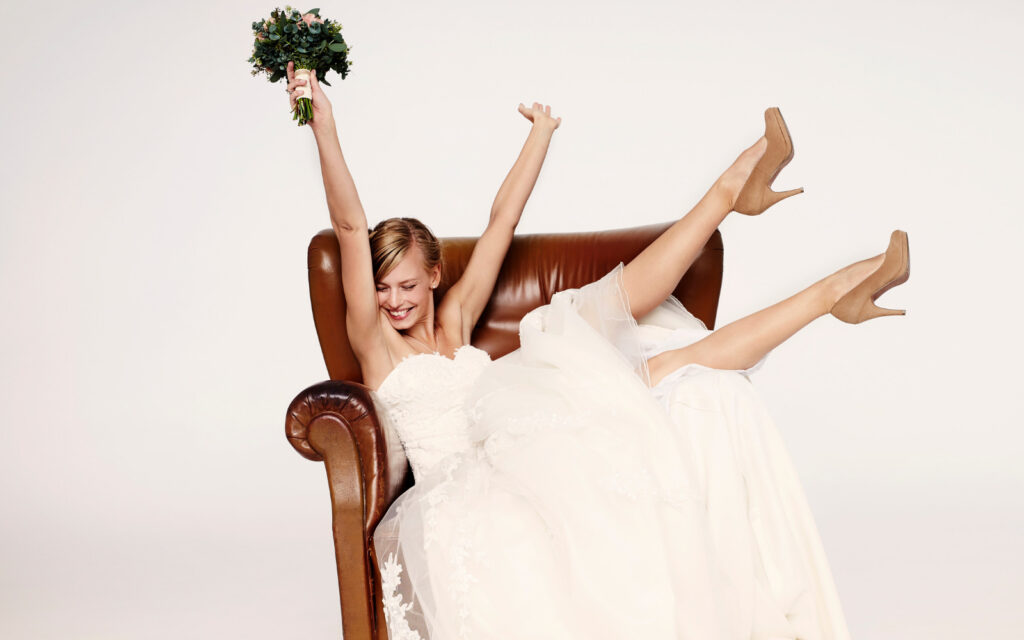 THEY'RE CALLING 2021 A 'WEDDING BOOM'- WE AGREE!
Weddings are back!
Like many wedding services, Mid-West Family Entertainment is projected to have our biggest year ever. It's a welcomed hustle and bustle from last year, when Covid sucked all the fun out of everyone's plans! #thankscovid
Some chose to have their wedding in 2020 with much smaller attendance than they had originally planned, changing their venue to outdoors with more room to social distance. Others went to the court house and got married, and waited to have the party (or cancelled their party all together). Mid-West Family Entertainment had approximately 40 weddings reschedule from 2020 to 2021. Add even more bookings on top of that, because people are finally ready to have their big celebrations, and you've got a dynamite year! It's so wonderful to see couples finally getting the wedding they deserve. All their family and friends gathered to celebrate the joyous occasion. It feels "normal" again!
According to Bloomberg Wealth, "marriages in the U.S. are set to rebound by more than 50% this year after slumping about 40% in 2020, according to data from The Wedding Report, an industry research firm. The rising trend is expected to persist into next year, when almost 2.5 million weddings are expected — the most since 1984."
We've also seen an jump up in weddings scheduled for January 2022. One can only assume it's still carrying over from delaying plans once, twice, even three times, for some. You may still not feel comfortable, and that's ok! When you ARE ready to have your wedding, I would love the opportunity to chat with you more about our services and how we can make your wedding a unique and personal experience! Click here to set up a complimentary consultation. I hope to see you soon!