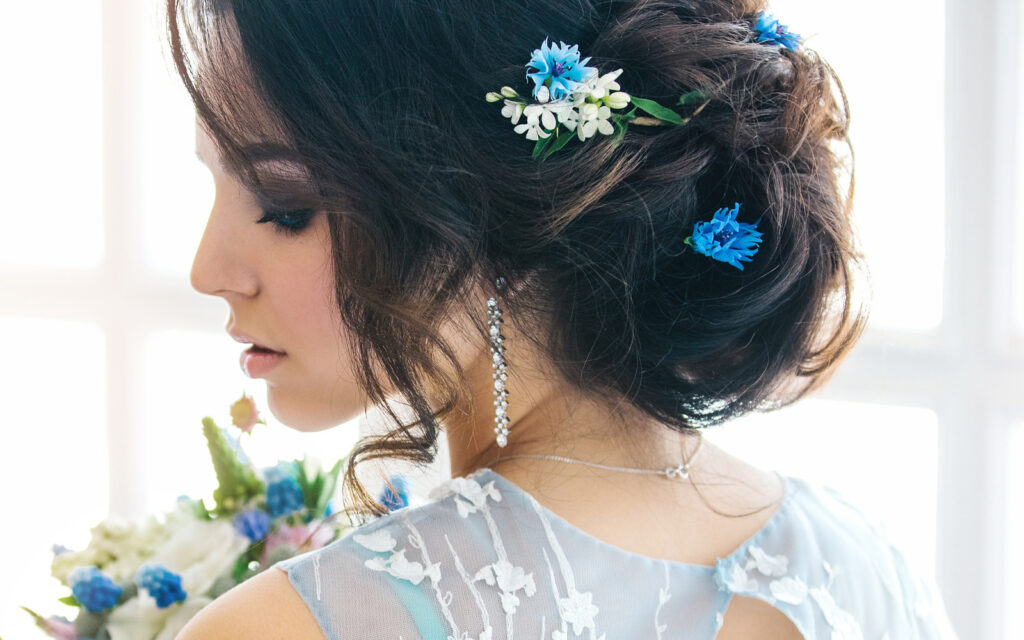 Wedding Dress Trends 2021: Experts Weigh In
The pandemic may have hindered plans for dream weddings in 2020, but it's time to celebrate!
With things returning to somewhat "normal" it seems people are ready to have the weddings of their dreams. We couldn't be happier, with our entertainment business picking back up, we're on track to have the biggest year ever! Wedding planning is in full affect, and that means brides-to-be are ready to purchase their dress.
According to Good Morning America, experts weighed in on wedding dress trends 2021. "I believe that post-pandemic we will see a maximalist trend really take over the bridal space," Rubinetti said. "For many months we lived in a 'minimalist' environment where events were scaled down and brides had to adjust their style to coincide with more casual venues, smaller guest lists and more intimate settings." "Going forward, I think we will see more grand events where highly styled, over-the-top bridal looks will grace the aisle once again," she said. "With that, I anticipate a surge of full ballgown silhouettes, a lot of embellishment and special, unique, couture fashion details that will take styling to a new level."
According to experts, the top styles to watch for in 2021 are linear lace and long sleeves, square necklines, novelty fabrics, color and unexpected prints, and gorgeous jewelry to accessorize the look.
The fashion experts also suggest, "finding something that really speaks to the couple and feels authentic is huge."
Happy shopping!