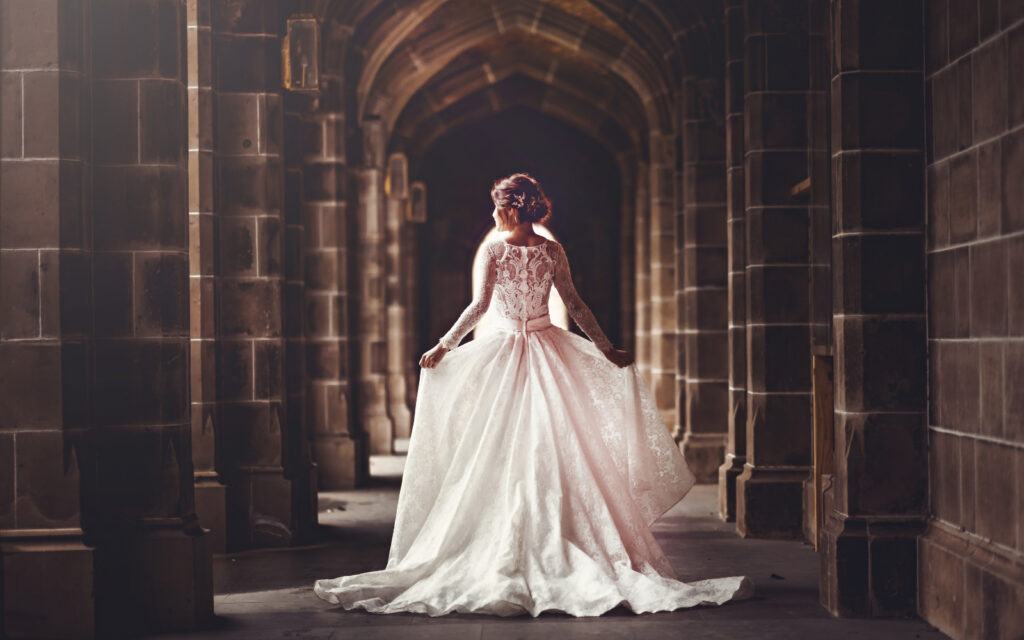 WOMAN ON TIKTOK WANTS YOU TO BUY HER WEDDING
I think I've now seen it all. I've never heard of someone trying to 'sell their wedding' but Mackenzie Newcomb is doing just that! According to Insider, "Mackenzie Newcomb planned her wedding at a Brooklyn venue, but after moving out of New York during the coronavirus pandemic, she and her now-husband got married in an intimate ceremony in Massachusetts, instead." She took to TikTok to sell the wedding she had planned for this September.
The planned lavish wedding, with a $25,000 price tag, "is booked for 80 people at Milk & Roses in Greenpoint, Brooklyn, this September. Newcomb described the venue to Insider as an old-fashioned library with "a speakeasy vibe" and a "secret garden" in the back." She said she would even throw in her dress, if you're her size! The response was overwhelming and now Mackenzie is faced with trying to decide which couple to sell her wedding to…wow!
It certainly makes sense. Especially if you're not a planner and want someone to help you make all of the overwhelming choices. It's a complete package, and at a discounted rate too. She's selling it for $15,000. With the responses she's getting, this could turn into a bidding war and she could end up getting all of her money back, and then some! So smart! Cheers to the happy couple, and to the couple (to be determined) who wins the bid!